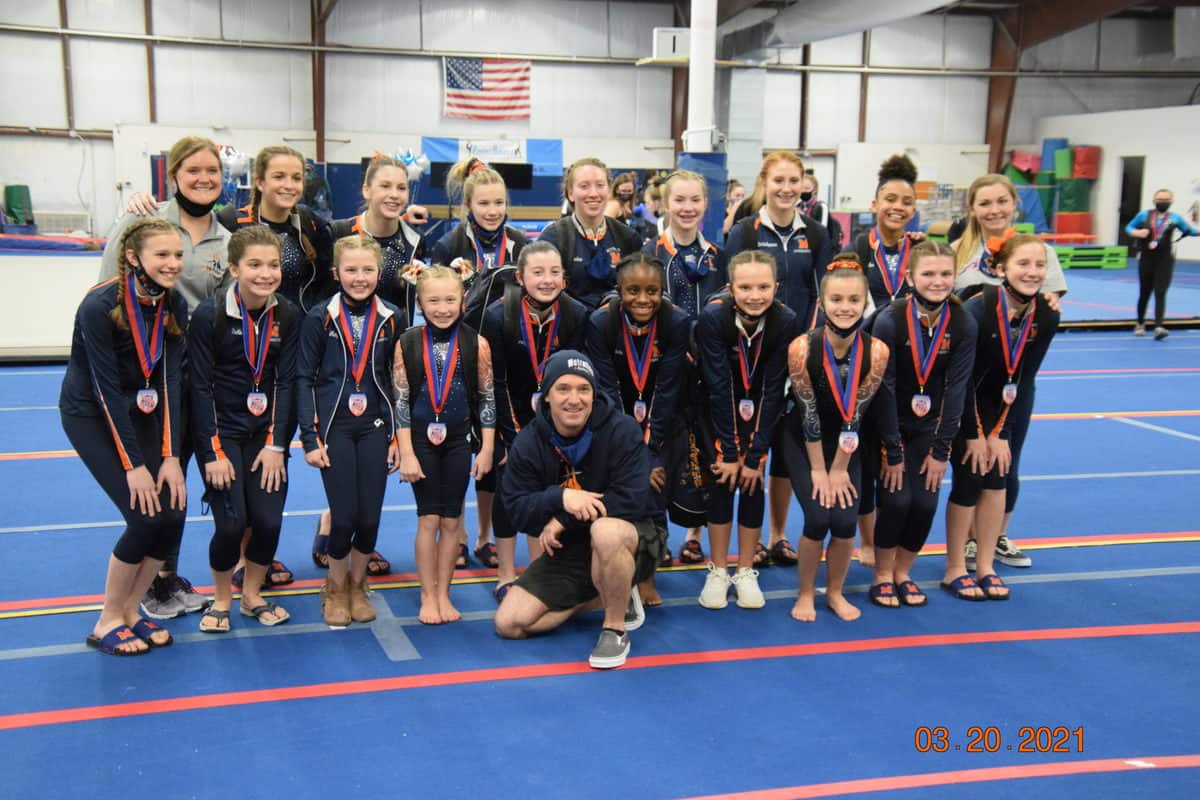 WELCOME TO
METROLINA GYMNASTICS
More than just a gymnastics program, our Charlotte, NC gymnastics classes are developed to strengthen each student physically, mentally, emotionally, and spiritually. To prepare them not only for athletics, but also for life. We care about the whole person and truly believe that each child can learn to the best of their abilities through compassionate and encouraging coaching.
Using character-building techniques, along with professional gymnastics coaching, we equip our students with the skills and the tools they need to reach their highest potential in gymnastics and in life. Our students experience growth in strength, flexibility, skill progressions, discipline, time management, trust, faith, and spiritual growth, ending each practice with prayer.
Nick Baker
Owner & Head Coach
Nick is a Charlotte, NC native, who began his gymnastics training at the age of four. He has had many great opportunities in gymnastics through the abilities that God has given him.
Kourtney Colley
Girls Program Director & Head Girls Coach
Kourtney was born and raised in Fredericksburg, Virginia and moved to Charlotte in July of 2017 to join Metrolina Gymnastics. When she was 4 years old, she started gymnastics and has been in that world ever since along with a little taste of cheer.